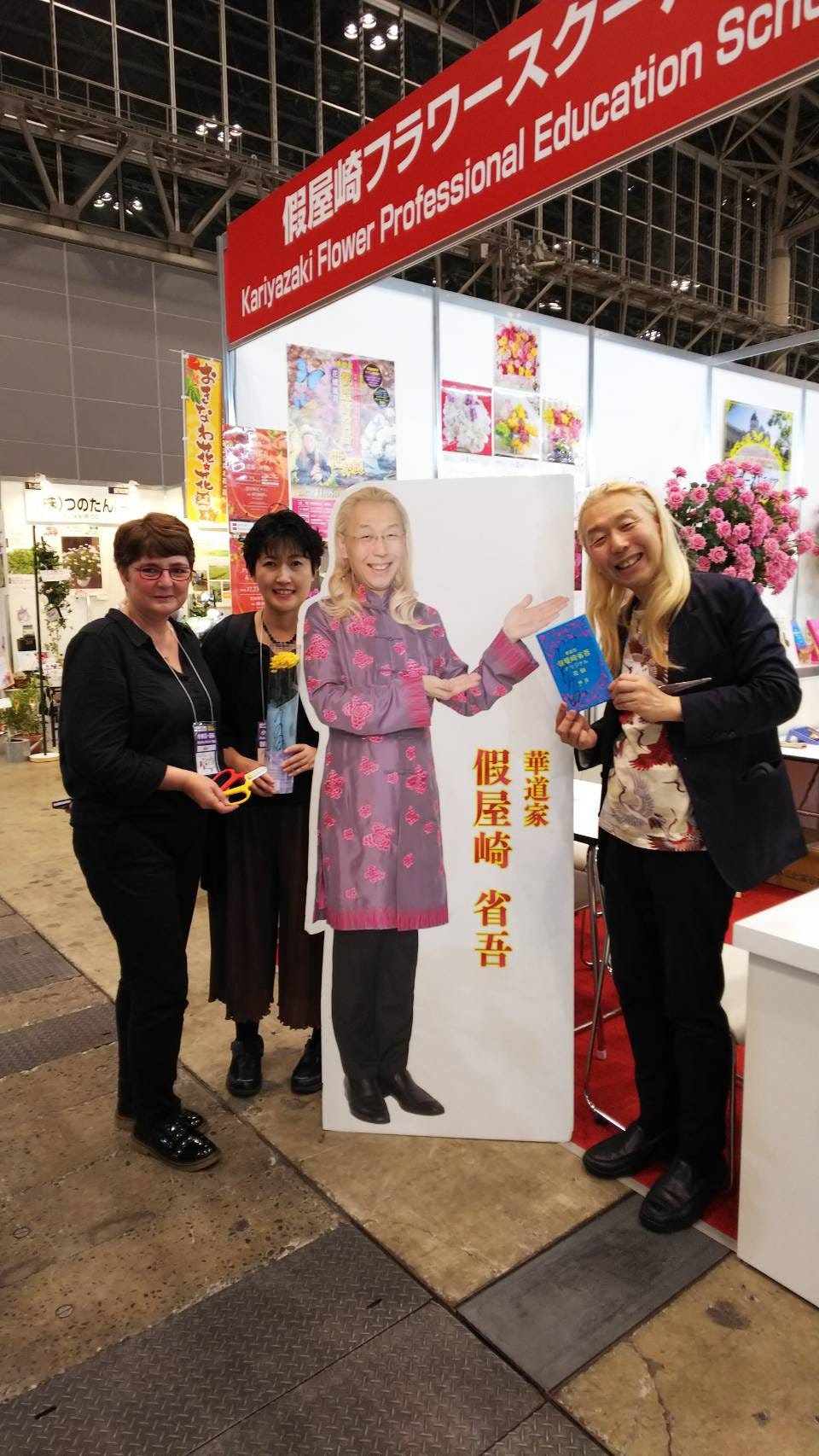 Are you looking to increase your customer base and sign new contracts?
However, if you want to concentrate on your core business, you need to :
- don't have enough time to take care of the commercial development of your company,
- lack the skills, knowledge or desire to use canvassing techniques to meet new customers,
- lack the cash to hire a salaried sales representative.

The solution: call us to help you. You'll save time by entrusting your commercial tasks to an expert and you'll limit the fixed costs associated with hiring an employee.

My job as a business introducer is to find you clients and introduce them to you. I specialise in flowers and floristry. I can work in a wide range of sectors. I am not authorised to carry out certain regulated activities.

My eclectic interests have led me to work on a wide range of projects (arts, entertainment, music and international development). My experience of a wide range of environments means I can offer my clients flexibility and openness.

Acting as an intercultural consultant and business contributor is a way of staying true to the strong values of sharing and openness to others, while putting my talent and international experience to good use to help people learn to live together.